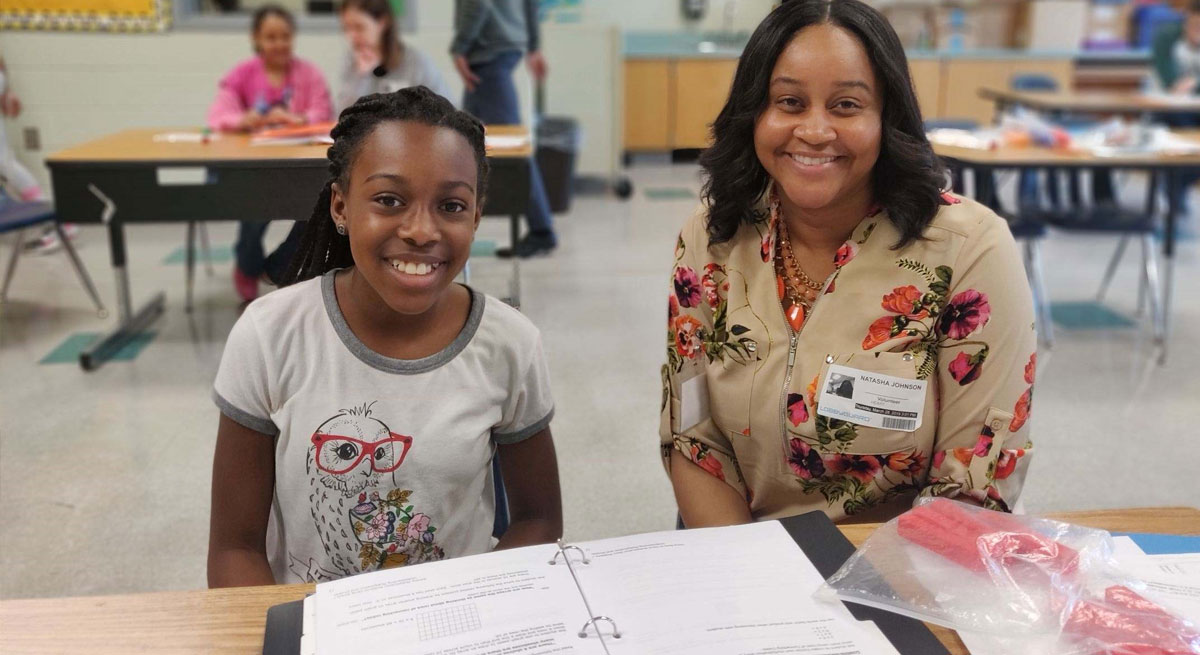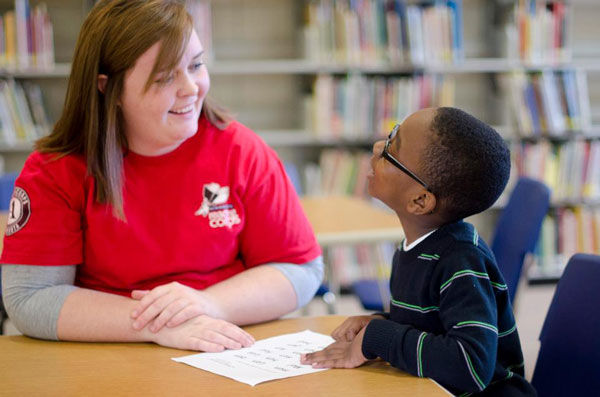 Reading is the foundation of all learning – but in California, over half of children struggle to read by 3rd grade. As a literacy tutor, you can help these students gain the skills they need to thrive. Our tutors work one-on-one with students from Kindergarten to 3rd grade. Reading Corps provides comprehensive training in strategies proven to help students build skills and become successful readers.
Interested?
Contact – CaliforniareadingCorps@servetogrow.org
For more information, visit: http://www.readingcorps.org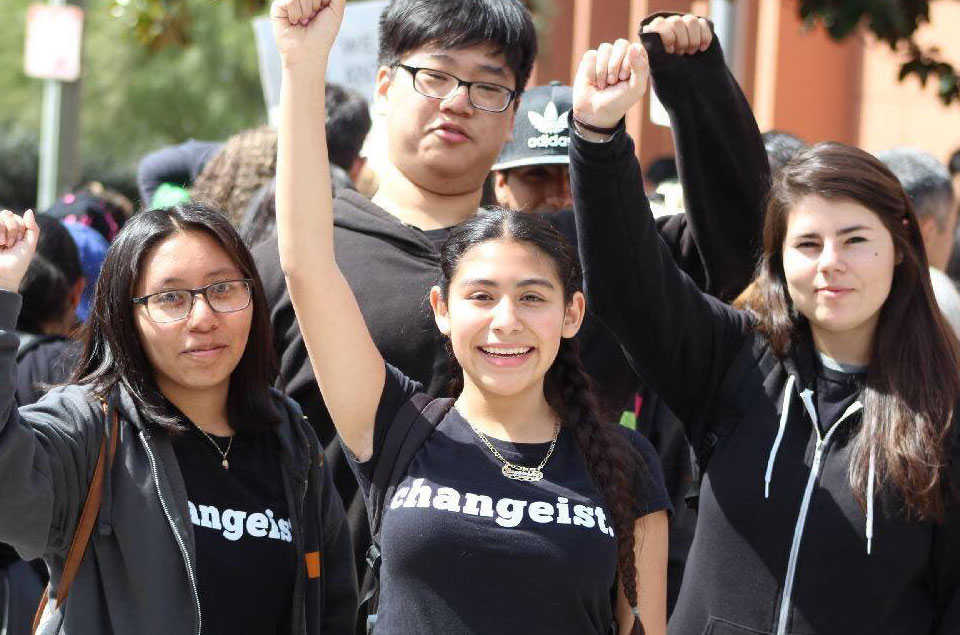 At Changeist, you will learn to create spaces for you to learn and practice change-making skills. Your role will be to help young people develop agency in some of the most challenging social issues that we face today. At the end of the program year, the youth you lead will feel equipped to take on issues most important to them.
Interested?
Contact – austin@changeist.org
For more information, visit: https://changeist.org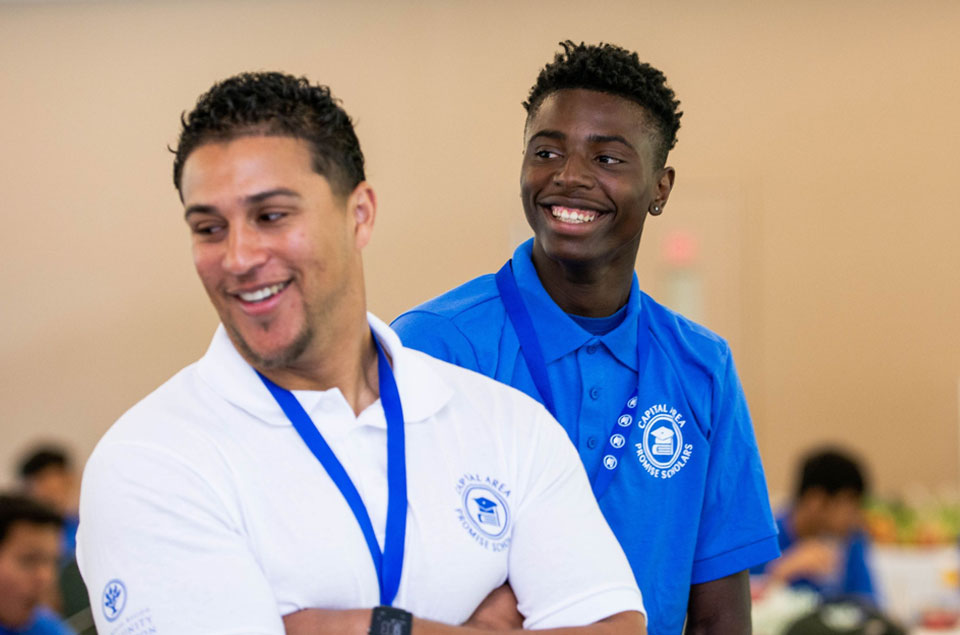 The life path for at-promise boys and young men of color is often the same. They leave high school without graduating, struggle to find employment, commit a crime and then find themselves in jail. Improve Your Tomorrow's Academic Mentors, College Advisors, and Program Assistants are changing the narrative by dramatically improving the educational outcomes of California's lowest-performing students by supporting them to and through college and universities.
Interested?
Contact – Renatto at renatto@improveyourtomorrow.org
For more information, visit: https://www.improveyourtomorrow.org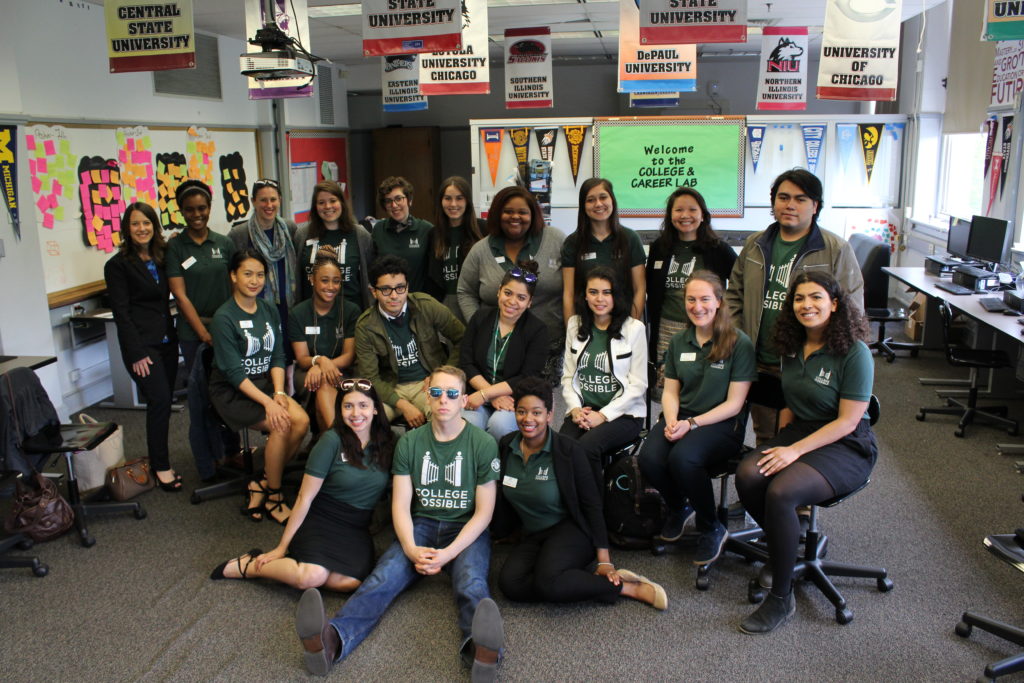 Serve to impact student persistence and success directly on college campuses. Our model is unique in the way it helps your post-secondary institutions build capacity to serve students by embedding our near-peer coaching model and curriculum on your campus. Using this partnership model, College Possible extends the reach of your campus' existing student support services, increases student retention rates and closes the opportunity gap for students from low-income backgrounds.
Interested?
Contact – CKarlsson@CollegePossible.org
For more information, visit: https://www.collegepossible.org
K-12 Success
• Fathers &
Families of San Joaquin
• California Reading Corps
• Teach For America
• Improve Your Tomorrow
Post Secondary Completion
• Improve Your Tomorrow
• College Possible
Civic Engagement
• Changeist




Make a difference in your community