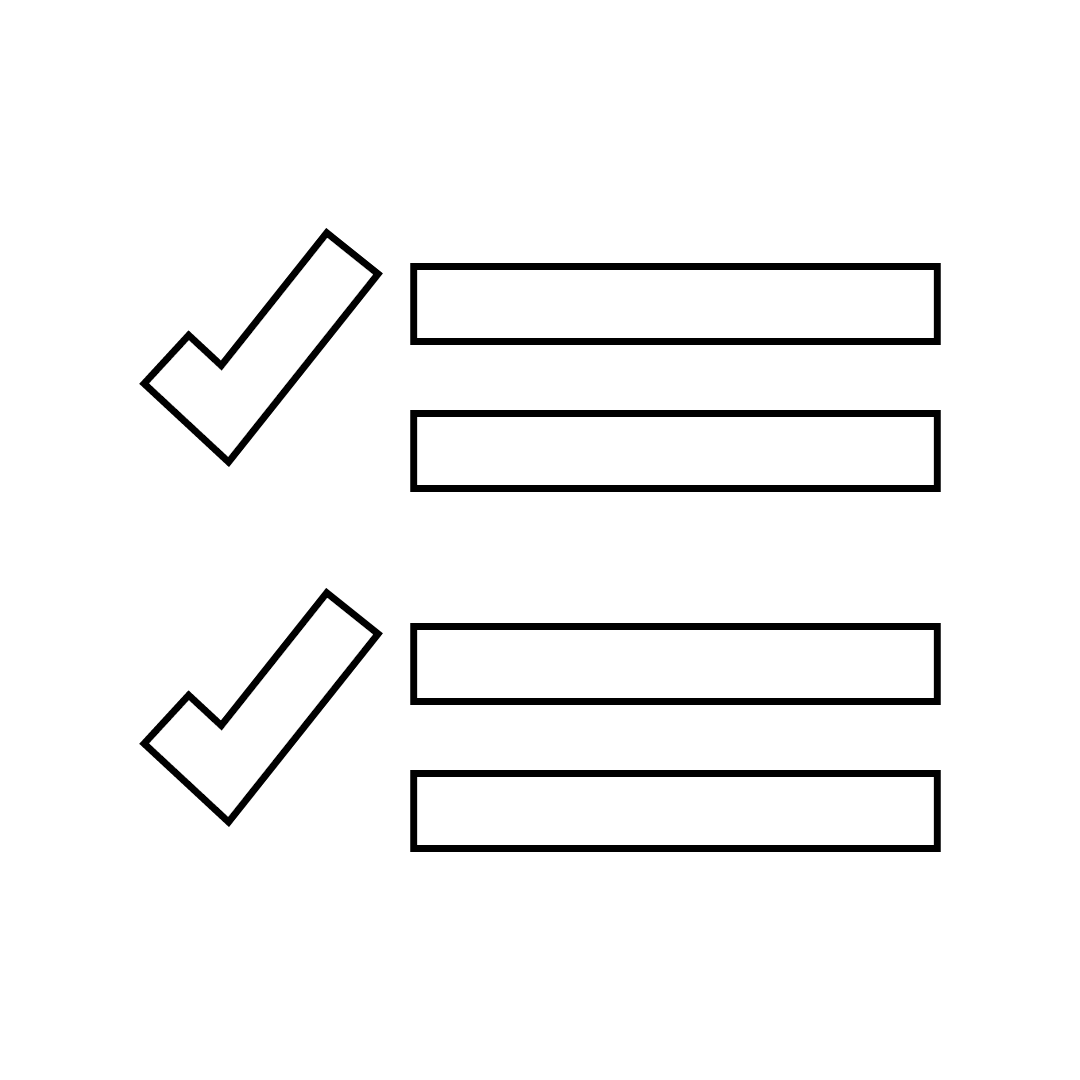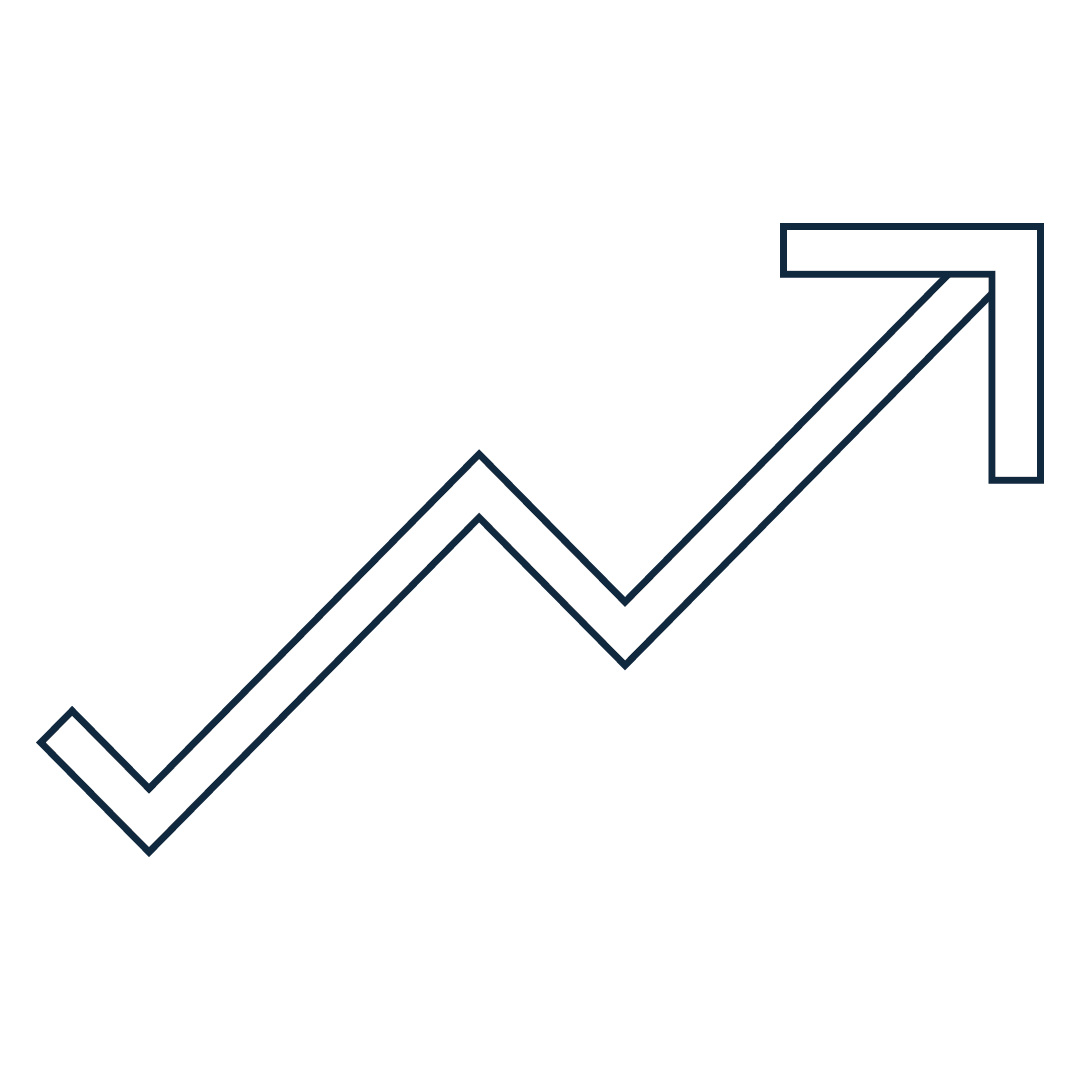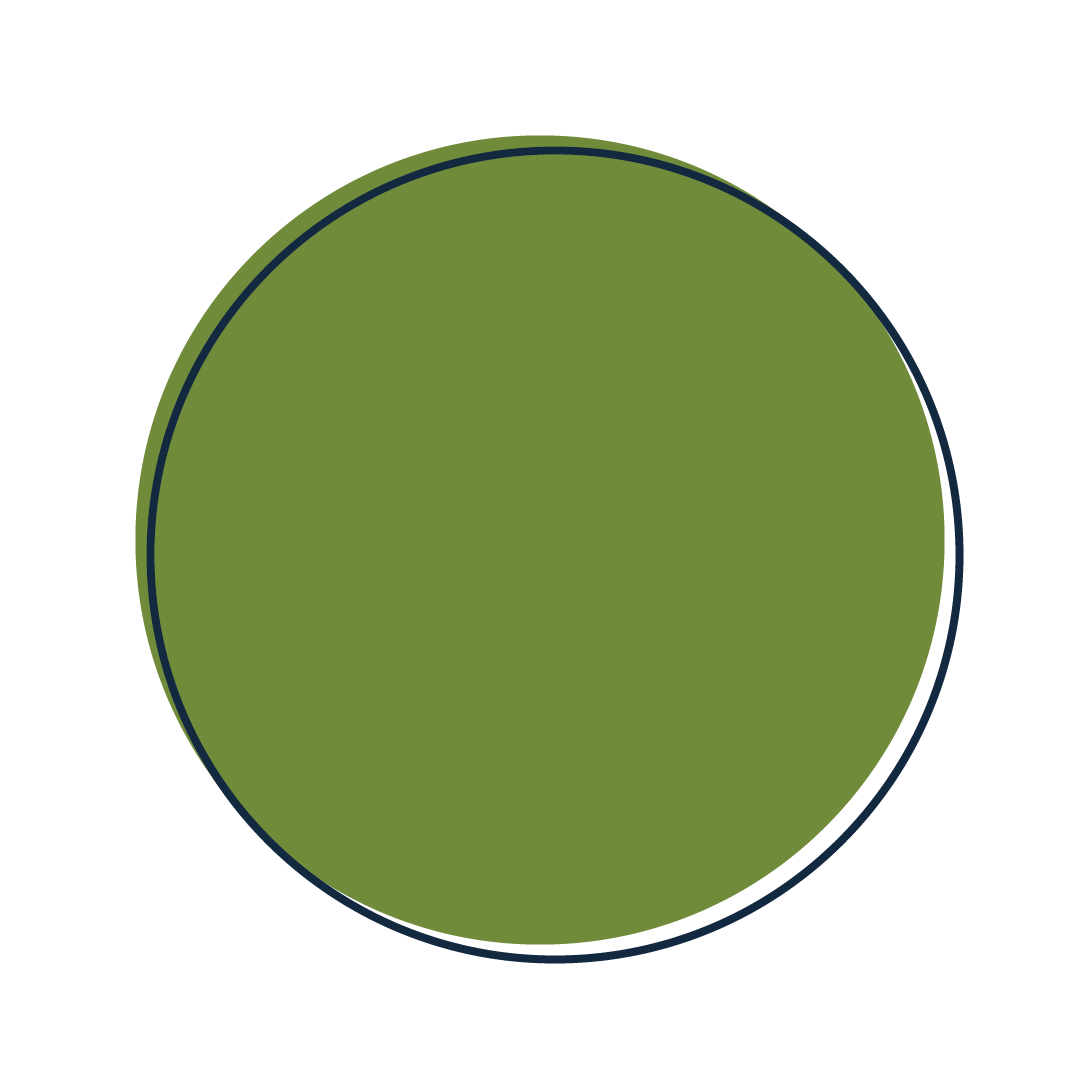 During your year of service, you will be given a living stipend, earn an education award, gain professional skills, and make a difference in your community.
Check out our service opportunities below.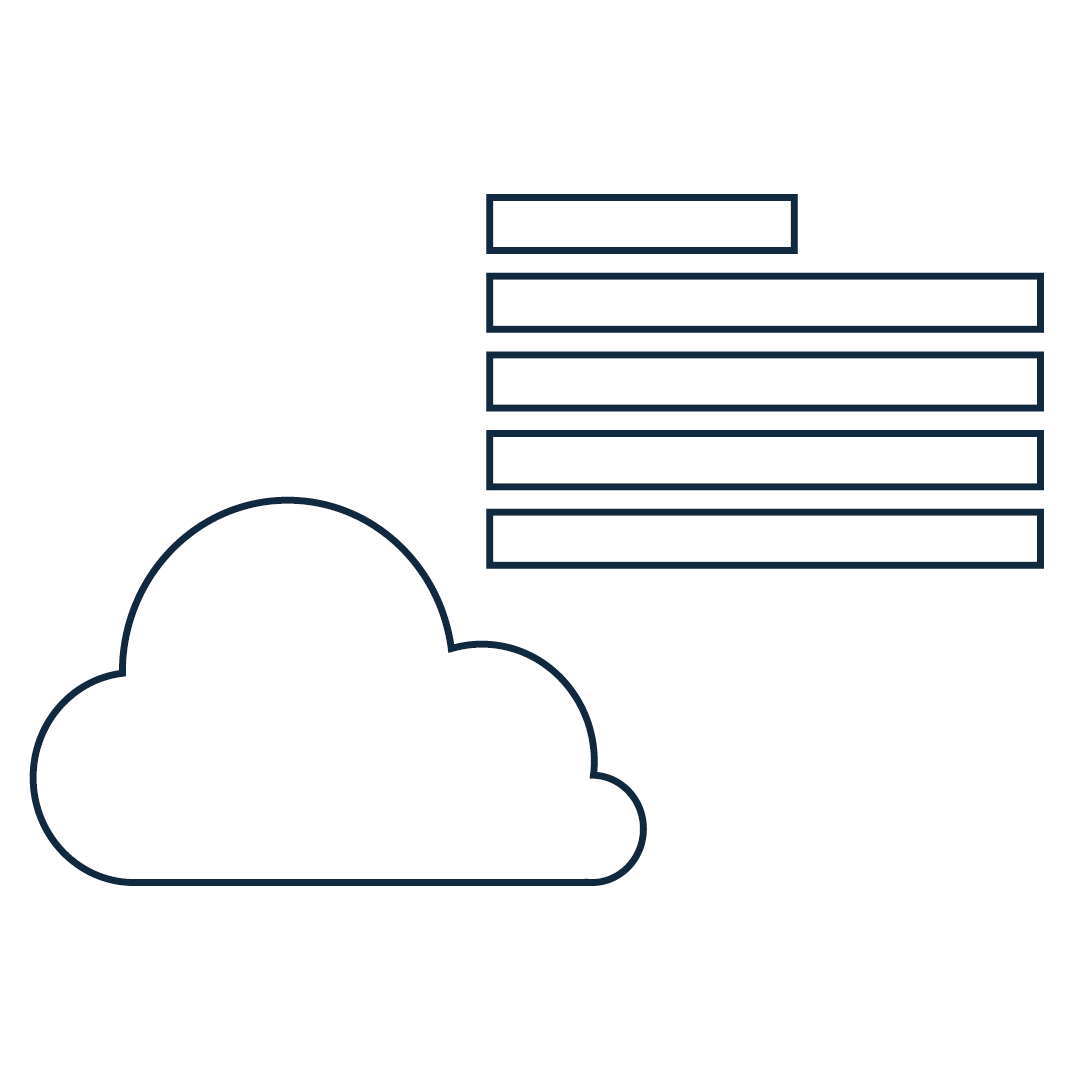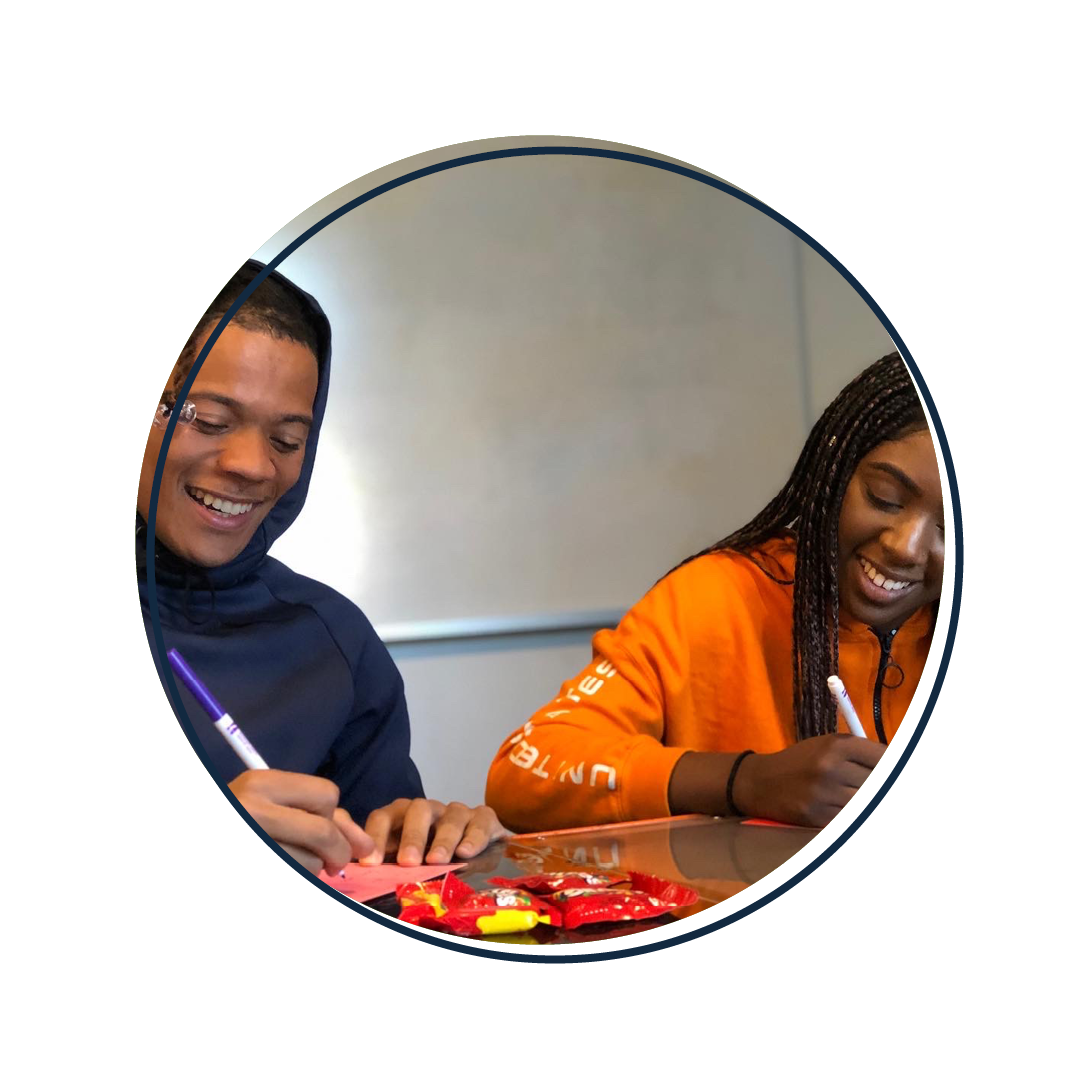 CALIFORNIA READING
AND MATH CORPS
Reading is the foundation of all learning – but in California, over half of children struggle to read by 3rd grade. As a literacy tutor, you can help these students gain the skills they need to thrive. Our tutors work one-on-one with students from Kindergarten to 3rd grade. Reading Corps provides comprehensive training in strategies proven to help students build skills and become successful readers.
Interested? Contact:
Audrey Borland audrey.borland@servetogrow.org
IThe life path for at-promise boys and young men of color is often the same. They leave high school without graduating, struggle to find employment, commit a crime and then find themselves in jail. Improve Your Tomorrow's Academic Mentors, College Advisors, and Program Assistants are changing the narrative by dramatically improving the educational outcomes of California's lowest-performing students by supporting them to and through college and universities.
Interested? Contact:
Salena Acox salena@improveyourtomorrow.org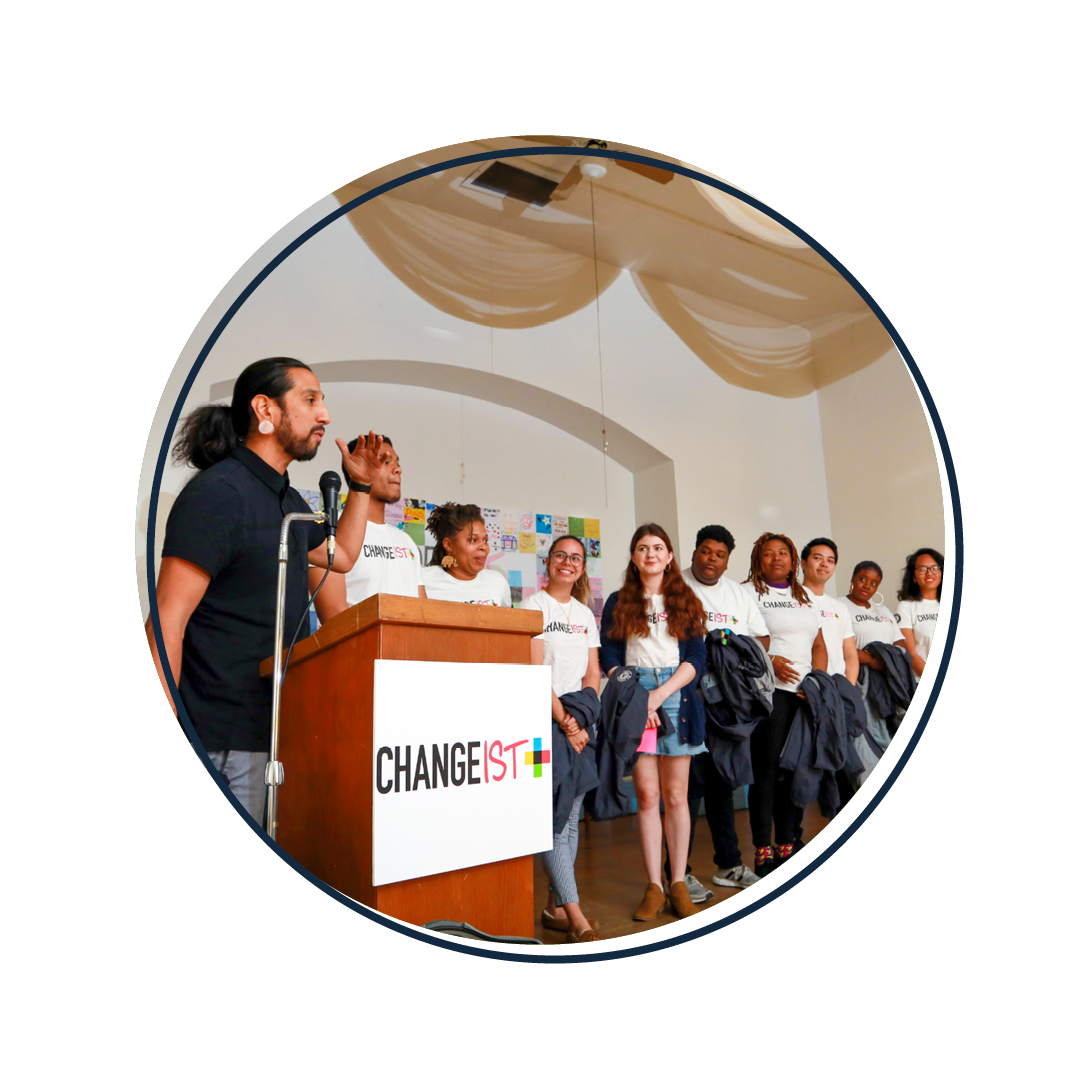 At Changeist, you will learn to create spaces for you to learn and practice change-making skills. Your role will be to help young people develop agency in some of the most challenging social issues that we face today. At the end of the program year, the youth you lead will feel equipped to take on issues most important to them.
Interested? Contact:
Dulce Lopez
Dulce@Changeist.org
Teaching is an incredibly humbling and rewarding experience. Your days will be full, with a lot of responsibilities to juggle. But you're not alone. You'll have an incredibly supportive community at your side—your fellow corps members, school team, TFA teacher coach, alumni, and others—who know what it's like to be in your shoes. Through teaching, you will confront educational inequity head-on, and build a wealth of leadership skills and experiences that will transfer to any endeavor you might choose in the future.
Interested? Contact:
Brooklynn Pham
Brooklynn.Pham@TeachForAmerica.org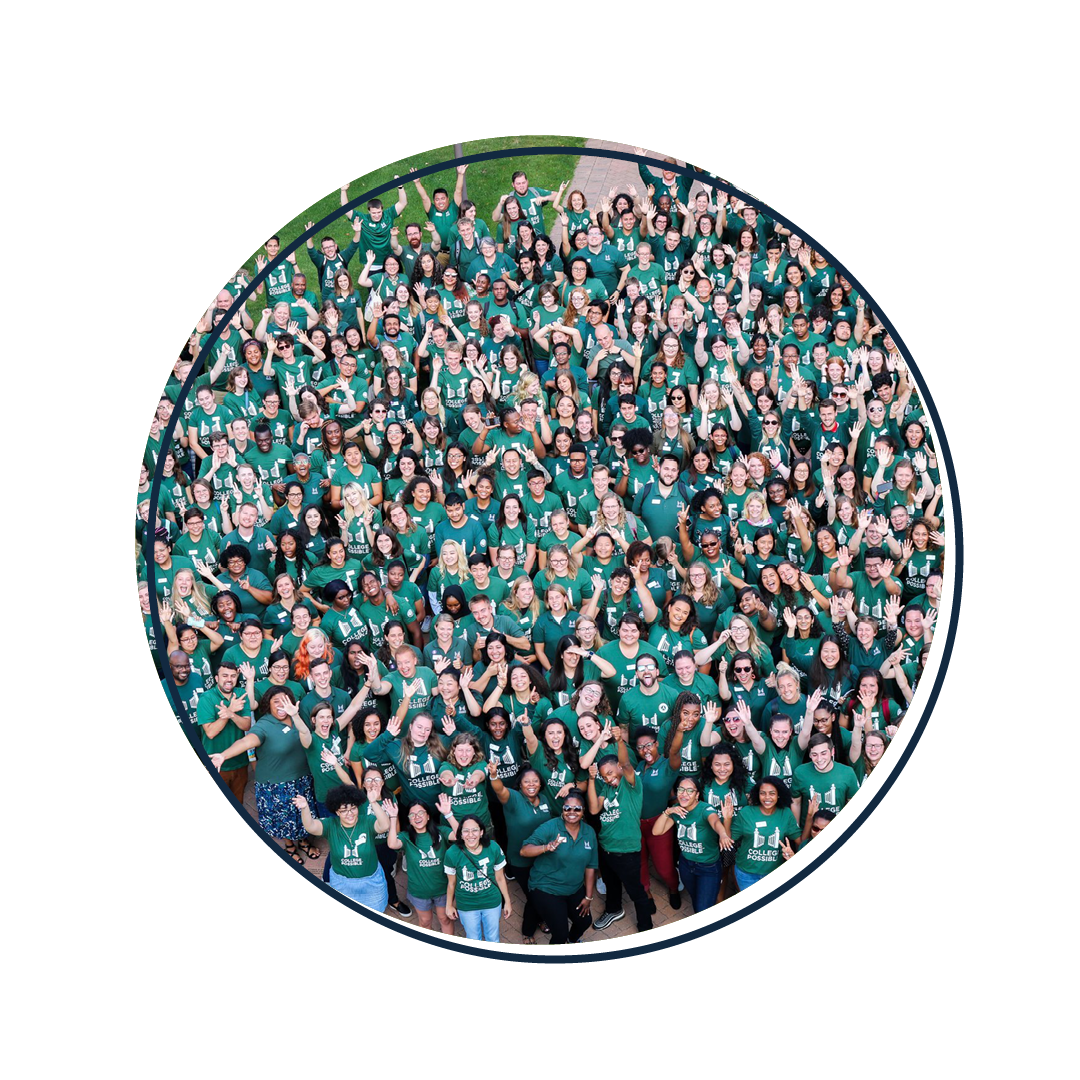 Serve to impact student persistence and success directly on college campuses. Our model is unique in the way it helps your post-secondary institutions build capacity to serve students by embedding our near-peer coaching model and curriculum on your campus. Using this partnership model, College Possible extends the reach of your campus' existing student support services, increases student retention rates and closes the opportunity gap for students from low-income backgrounds.
Interested? Contact:
Joe Diggins
JDiggins@CollegePossible.org
CALIFORNIA CLIMATE
ACTION CORPS
Climate Action Corps is dedicated to mobilizing climate actions designed to engage community members, empower change, and leave a lasting impact. Selected Fellows will spend 7.5 months supporting community climate action projects through CivicSpark, a program of the Local Government Commission (LGC) implemented in partnership with California Volunteers.
Interested? Contact: info@stocktonservicecorps.org